Tatiana K. Tenreyro
Huffington Post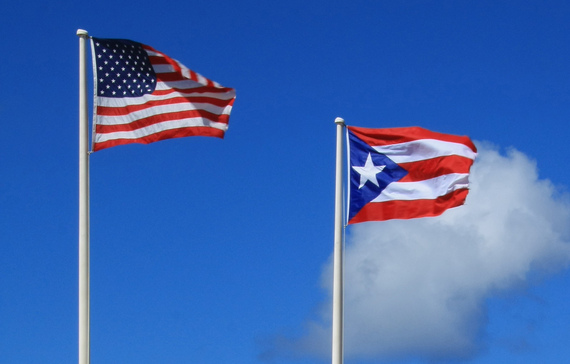 After studying abroad in England for 10 months, I recently moved back
to Maryland to finish my senior year of college. While I'm glad to be back
to finish my final year of college, I can't help but dread the unavoidable ig-
norance expressed towards my ethnic background.
I grew up in Puerto Rico in a bilingual household to a Cuban father and a
half-American mother. Although I grew up in the island, my life consisted
on a melting pot of cultures. I personally felt more in touch with American
culture, since I related more to American pop culture, literature, music, and
other aspects.I always thought I would be able to fit in well if I moved to
the States for college, considering my identity with the culture and my up-
bringing.
However, I was treated as an outsider. During my first week of classes, I had
a short writing assignment due for my English...[
CONTINUE READING
]