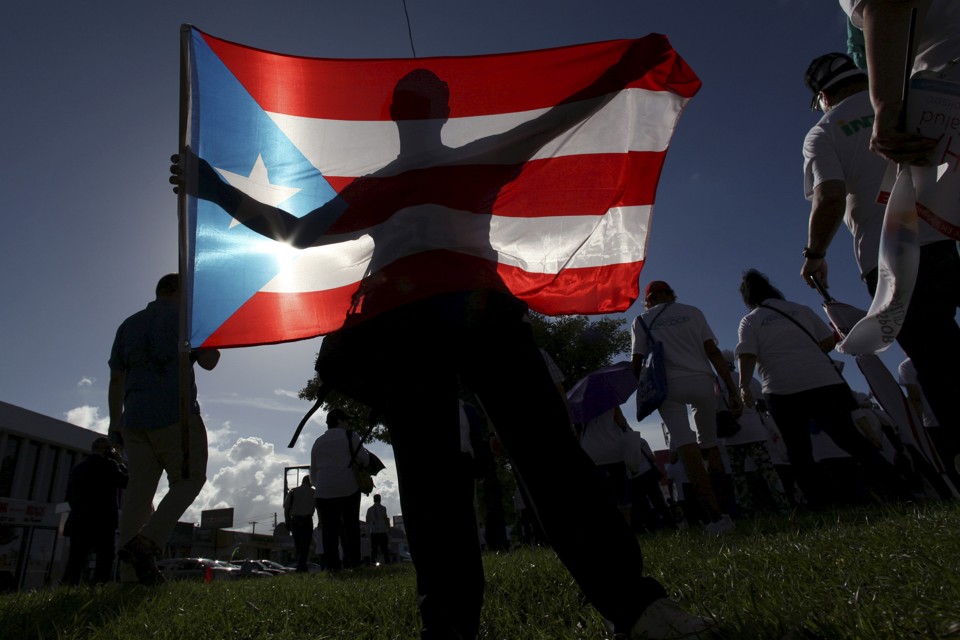 The Atlantic
VANN NEWKIRK
Puerto Rico is not a state. It has no electoral college votes for president,
no senators, and no representatives. After the grind of the 2016 primary
season and the fireworks of post-convention campaigning, November
ballots in Puerto Rico will not feature the names of those running for
America's highest offices. However, as one of the most important finan-
cial and political crises in Puerto Rico's recent history unfolds, it is still
primed to make a statement in the presidential race.
Like all other inhabited territories of the United States—Guam, the Uni-
ted States Virgin Islands, the Northern Mariana Islands, and American Sa-
moa—Puerto Rico is part of the primary process for both the Republican
and Democratic parties...[
CONTINUE READING
]